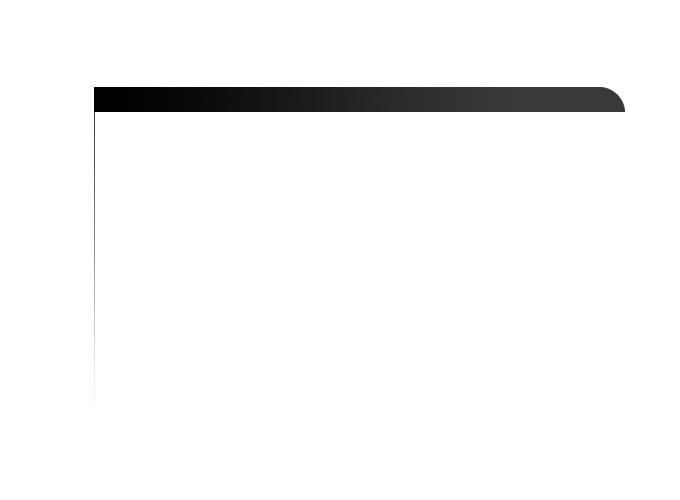 Easy. Affordable. Simple.

San Diego Boat Repair has in its employ some of the most experienced service technicians when it comes to gasoline engine repair, rebuild, repower or service. Our staff can provide a complete array of services from tune up's to repowering on these brands;

Our mobile dockside service allows us to provide in the water services throughout San Diego for most repairs. Should the removal of parts be required for service we operate a full service marine center in San Diego for machine shop and benched repairs.

In addition, dockside repair service is available on high output outboards of 150 horsepower to 300 horsepower. Save time and money on trailering your boat, let San Diego Marine Repair come to you !


San Diego Marine Repair & SanDiegoMarineRepair.com Is A Wholly Owned Division of The Boat Grotto San Diego

A Team Grotto Company - All Rights Reserved - Copyright © 2007