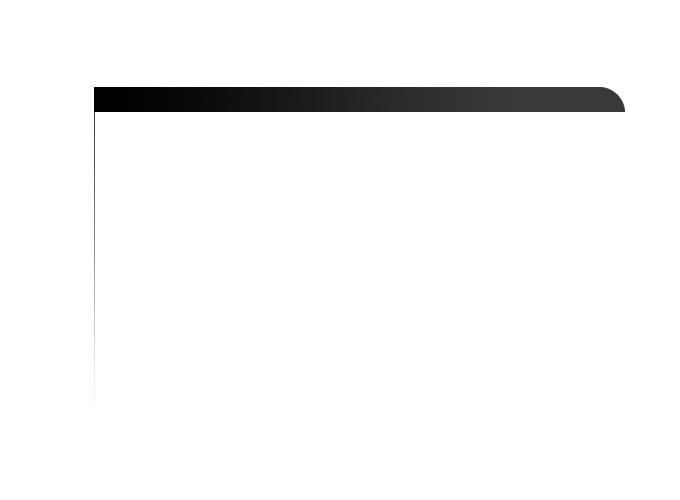 Generator Service Done Right.

San Diego Marine Repair knows genertors and if you require service or repair on your gasoline or diesel generator up to 50kw, call your friends at San Diego Marine Repair. Our company provides complete repair, rebuild and service on the following brands;

Allow our dockside professionals to come to your boat or yacht and provide you with expert service on your generator. Most parts are stocked locally here in San Diego for even faster service.

Call the generator repair specialists today at San Diego Marine Repair.


San Diego Marine Repair & SanDiegoMarineRepair.com Is A Wholly Owned Division of The Boat Grotto San Diego

A Team Grotto Company - All Rights Reserved - Copyright © 2007