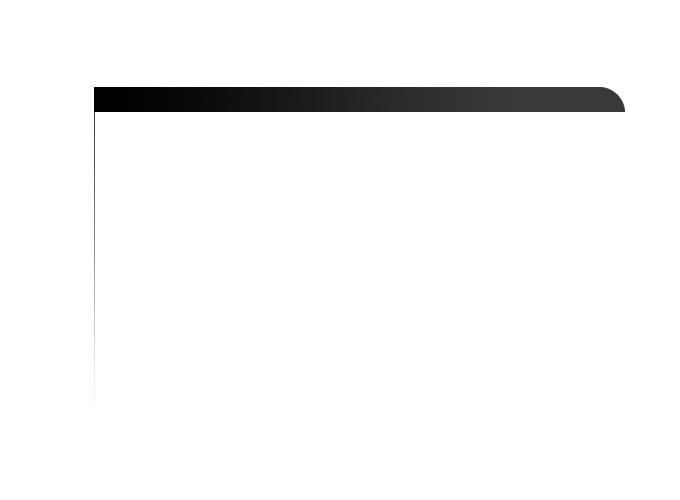 Service Is Our Business.

No one knows the importance of quality service more than San Diego Marine Repair. Please feel free to use our service request form below to contact us. One of our staff will contact you to discuss information, pricing and confirm appointment availability. Please allow up to 24 hours to receive a response from us. If you have not heard from us within this time, please call us immediateley at; (619)840-1977, Thank you.


San Diego Marine Repair & SanDiegoMarineRepair.com Is A Wholly Owned Division of The Boat Grotto San Diego

A Team Grotto Company - All Rights Reserved - Copyright © 2007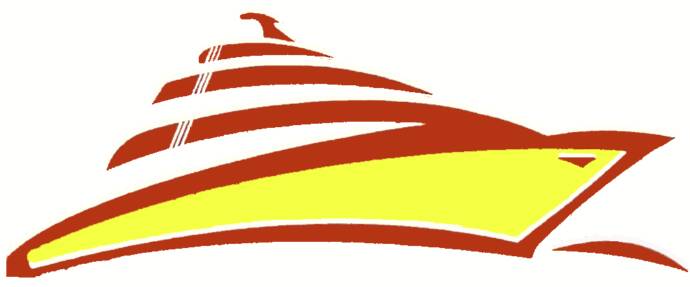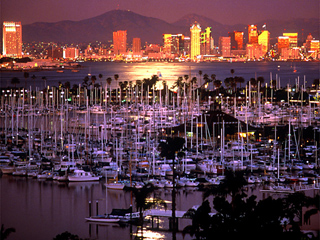 Name

Email Address

Daytime Tel.No.

Evening Tel.No.

Facsimile No.

Name of Boat

Location of Boat

Slip No.

Make of Boat

Model of Boat

Gas or Diesel

No. of Engines

Service Request

      Be As Specific As    Possible, Thank You

Desired Service Date

By submitting this request for service you understand this is "not" a binding work order. Once we receive this request we will send you an actual work order with an estimate for service as well as a confirmation of the service date. You will then need to return that work order prior to us boarding your boat and starting any repairs or service.